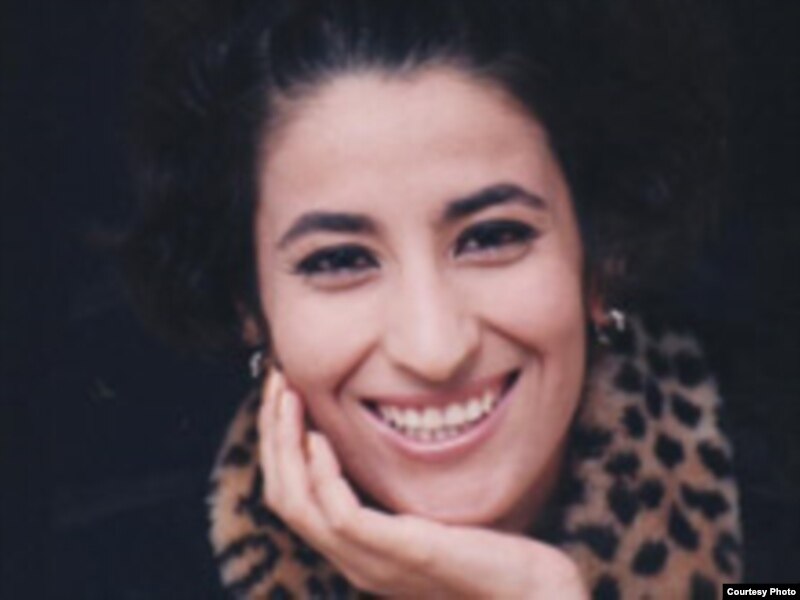 سیدنی میزبان بسیاری از هنرمندان ایرانی و کنشگران اجتماعی است که آثارشان در نوع خود بسیار قابل تامل و دیدنی می باشند و متاسفانه (یا خوشبختانه) خارجی ها آنها را بیشتر از ایرانی ها می‌شناسند. یکی از این هنرمندان خانم شکوفه کاوانی، نقاش کنشگر اجتماعی و مترجم جوانی است که در بسیاری از نمایشگاههای بین المللی شرکت کرده است تا نام کشورمان و ایرانی های مقیم استرالیا ، در نقاط مختلف دنیا شنیده شود.
یکی از کارهای ایشان ترجمه مولانا و درویشان" اثر شمس، به انگلیسی می باشد که بعنوان پرفروشترین کتاب انتشارات زریاب در سال 82 معرفی شد. وی در سال 2003 نمایشگاهی
Persian Graffiti
برگزار کرد و سپس در نمایشگاهی که برای اطلاع رسانی در برابر نژادپرستی است، شرکت کرد
.
از کارهای دیگر او می توان به فعالیتهای خیرخواهانه برای حمایت از یتیمان و زنان بی سرپرست افغانی اشاره کرد که باعث شد در سالهای 2005، 2007و 2008 کاندیدای جایزه معروف
Australian of the Year
بشود و در سالهای 2005 و 2007 نیز از طرف روزنامه
The Daily Telegraph
به این افتخار نائل آمد. وی همچنین مترجم کتاب "من کیستم" نوشته
Anita Heiss
می باشد و در سال 2010 بعنوان اولین ایرانی برنده جایزه
Edna Ryan
در بخش هنر شد ، این جایزه از طرف
Women's Electoral Lobby
به زنانی اهدا می شود که به شیوه ای متفاوت در زندگی گام بر می دارند. عکس او به عنوان نمونه زنان دموکراسی خواه ایرانی در صفحه ششم کتاب
Seven Billions and Countiing
از انتشارات
SBS
استرالیا چاپ شده است. وی کماکان به فعالیتهای هنری و اجتماعی خود ادامه می دهد.
چند نمونه از کارهای ایشان را می توانید در
Viusal Arts
ببینید. امیدوارم که شاهد فعالیتها و افتخارات بیشترشان برای جامعه ایرانی باشیم.